RE: MyController 1.2.0-SNAPSHOT version with major provider changes and supports for ack
You're super-quick!!!
I updated the version, and now the issue is fixed.
For the time being everything is running fine, I'll let it run for a pair of days and let you know if I find any issue.
By the way, I suggest adding something in this page to expose the ack flag status: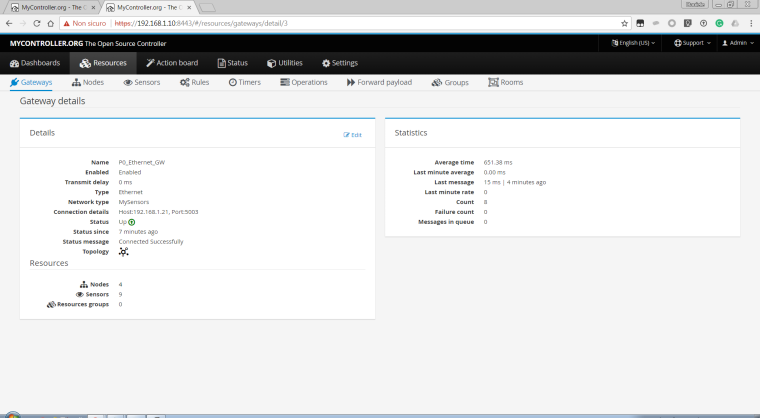 posted in Announcements