RE: How to use CSV export feature?
Got it, thank you for the help, I was unframiliar with what JSON were as I've never used java.
My only other question is how to decode the timestamp format? I can't see how it translates to date and time. What does each digit corrospond to?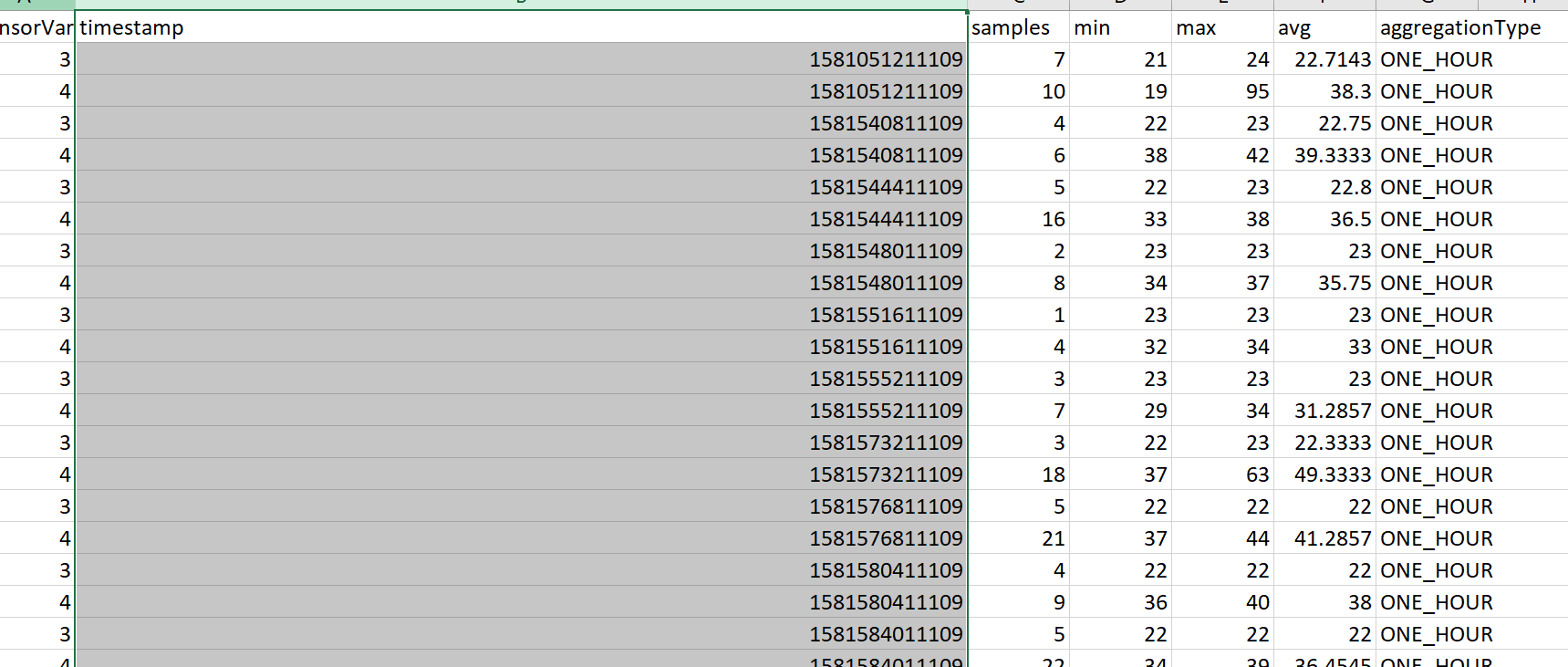 posted in General Discussion